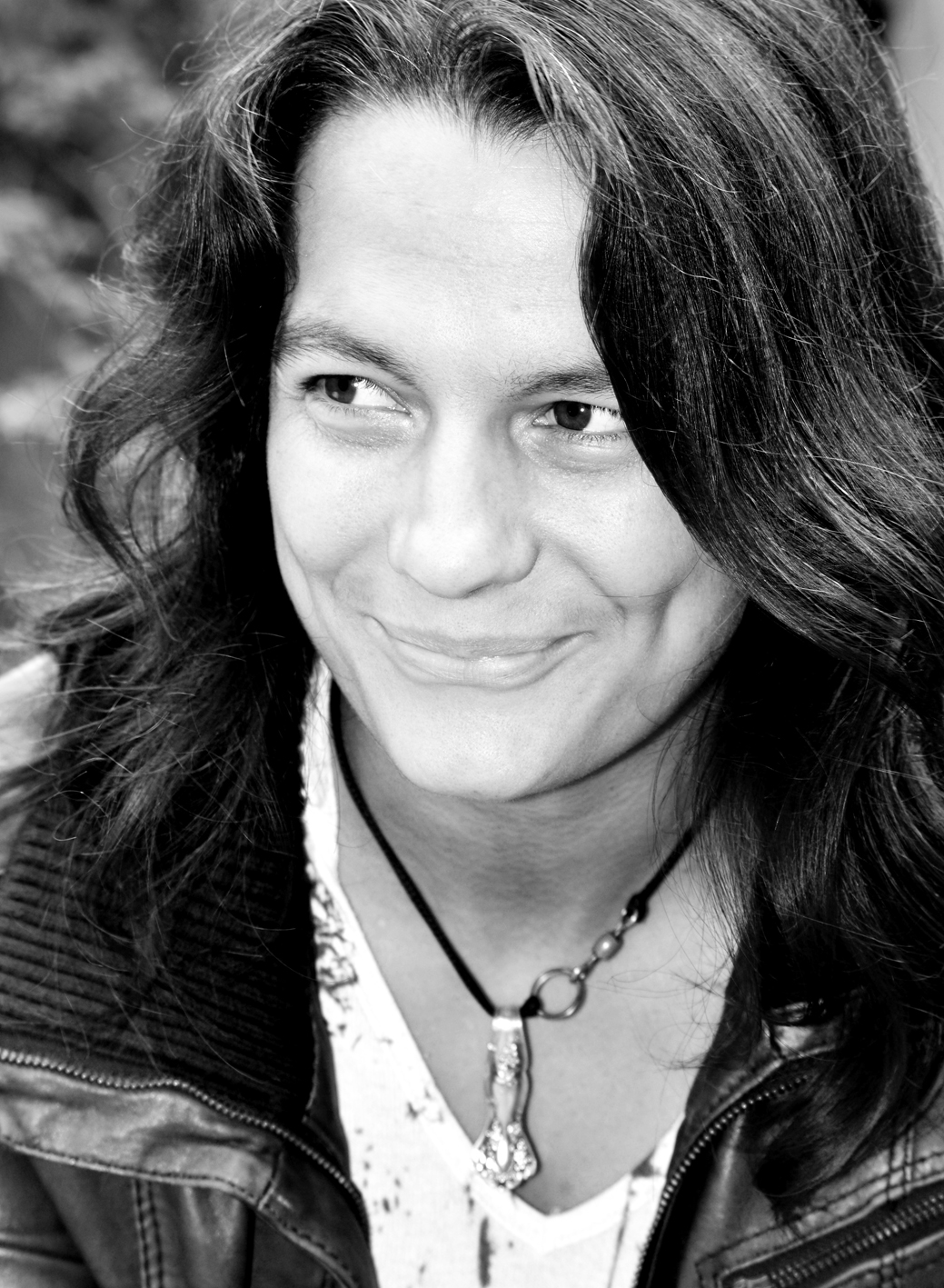 Fantastic news – we've persuaded the multiple award-winning poet Abigail Parry to read with us at the new-look Poetry Cafe in London on November 1st for our autumn Telltale Press & Friends.
Last year Abigail won two of the biggest prizes out there – the Ballymaloe and the Troubadour. Her long-awaited debut collection Jinx is out with Bloodaxe next year. Abby gives excellent poetry readings  – another great reason to come along on 1st November.
Joining Abby are Telltale founder members Robin Houghton & Peter Kenny, and our marvellous Associate Editor and mentor Catherine Smith – also known for her compelling readings … it's going to be a great night.
As ever, entry is FREE, although donations are always welcome! Just buy a drink upstairs and come on down to the newly refurbished basement room.
Here's the flyer, and here's the Facebook event page – please share with your friends, and thank you!
We're looking forward to seeing you there.